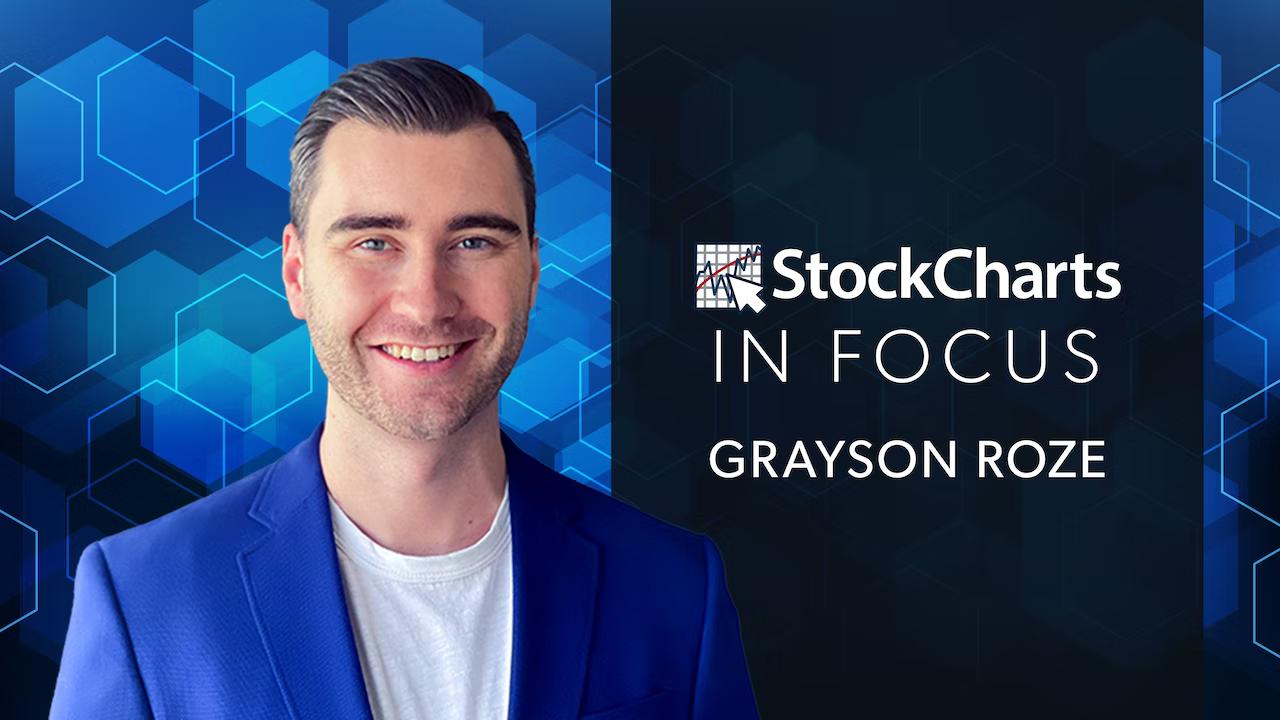 On this week's edition of StockCharts TV's StockCharts in Focus, Grayson explores the two primary charting platforms on StockCharts – SharpCharts and ACP – to highlight the strengths of each, compare and contrast the two and share his thoughts on when and why you may want to use one or the other. You'll also learn how to "blend" the two by accessing your saved SharpCharts right from ACP.
This video originally premiered on September 22, 2023. Click on the above image to watch on our dedicated StockCharts in Focus page on StockCharts TV, or click this link to watch on YouTube.
You can view all previously recorded episodes of StockCharts in Focus at this link.
---