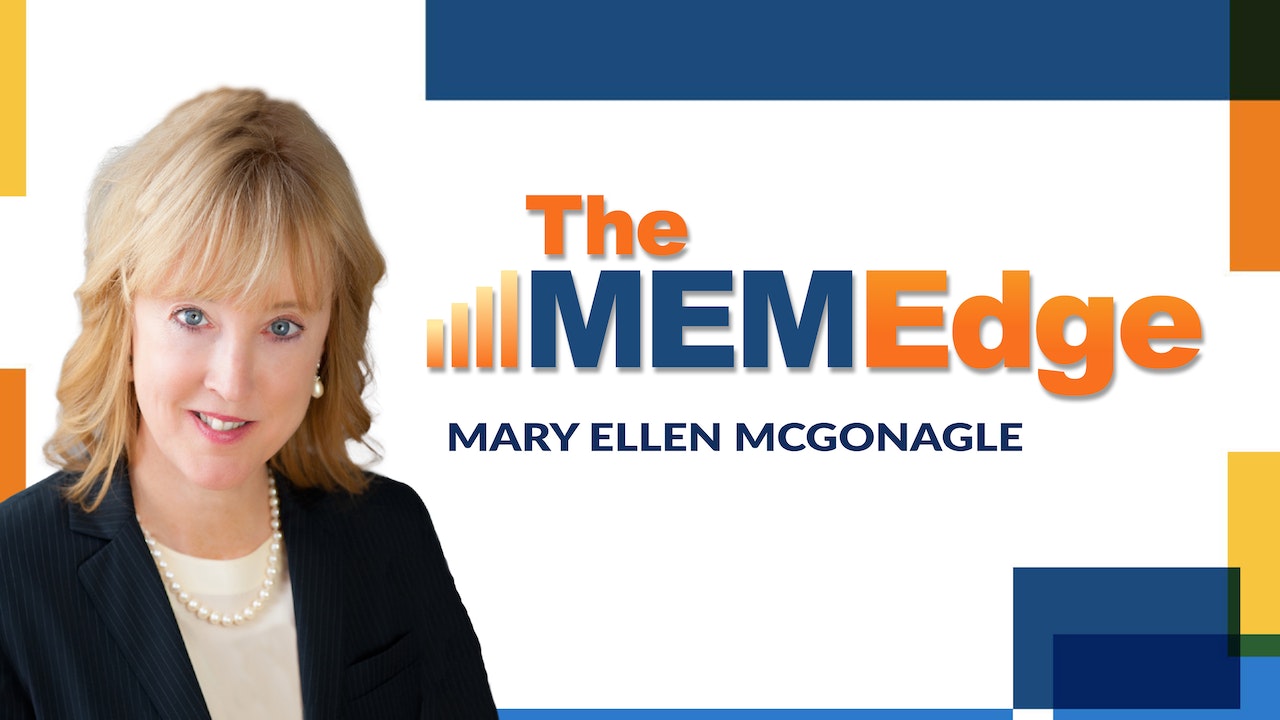 In this episode of StockCharts TV's The MEM Edge, Mary Ellen reviews the bullish bias that's shaping up in the markets as high-growth areas begin to turn positive. She also provides insights into what's driving this price action, as well as what to be on the lookout for going into next week.
This video originally premiered October 6, 2023. Click on the above image to watch on our dedicated MEM Edge page on StockCharts TV, or click this link to watch on YouTube.
New episodes of The MEM Edge premiere weekly on Fridays. You can view all previously recorded episodes at this link. You can also receive a 4-week free trial of her MEM Edge Report by clicking the image below.