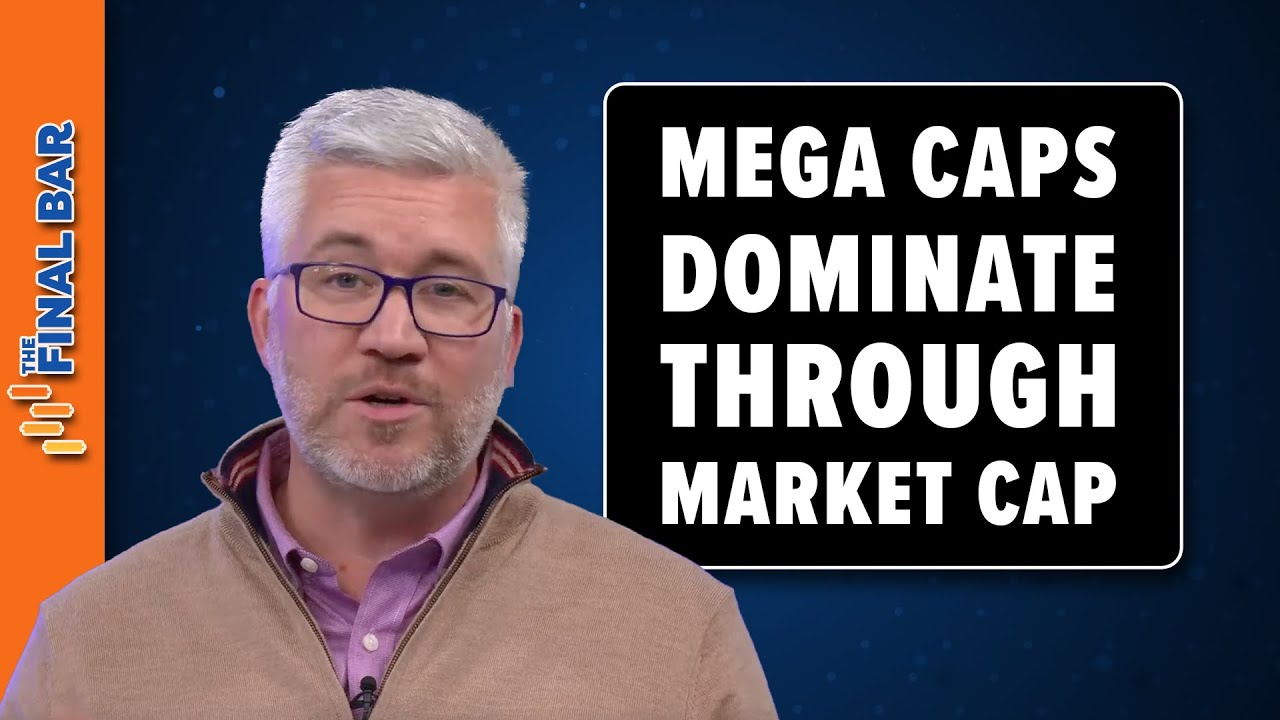 In this edition of StockCharts TV's The Final Bar, Dave shares how growth over value is less about the types of companies and more about the market cap represented in the largest benchmark names. He breaks down today's pop-and-drop for Bitcoin and answers questions from the newly-added live Q&A!
This video originally premiered on October 16, 2023. Watch on our dedicated Final Bar page on StockCharts TV, or click this link to watch on YouTube.
New episodes of The Final Bar premiere every weekday afternoon LIVE at 4pm ET. You can view all previously recorded episodes at this link.