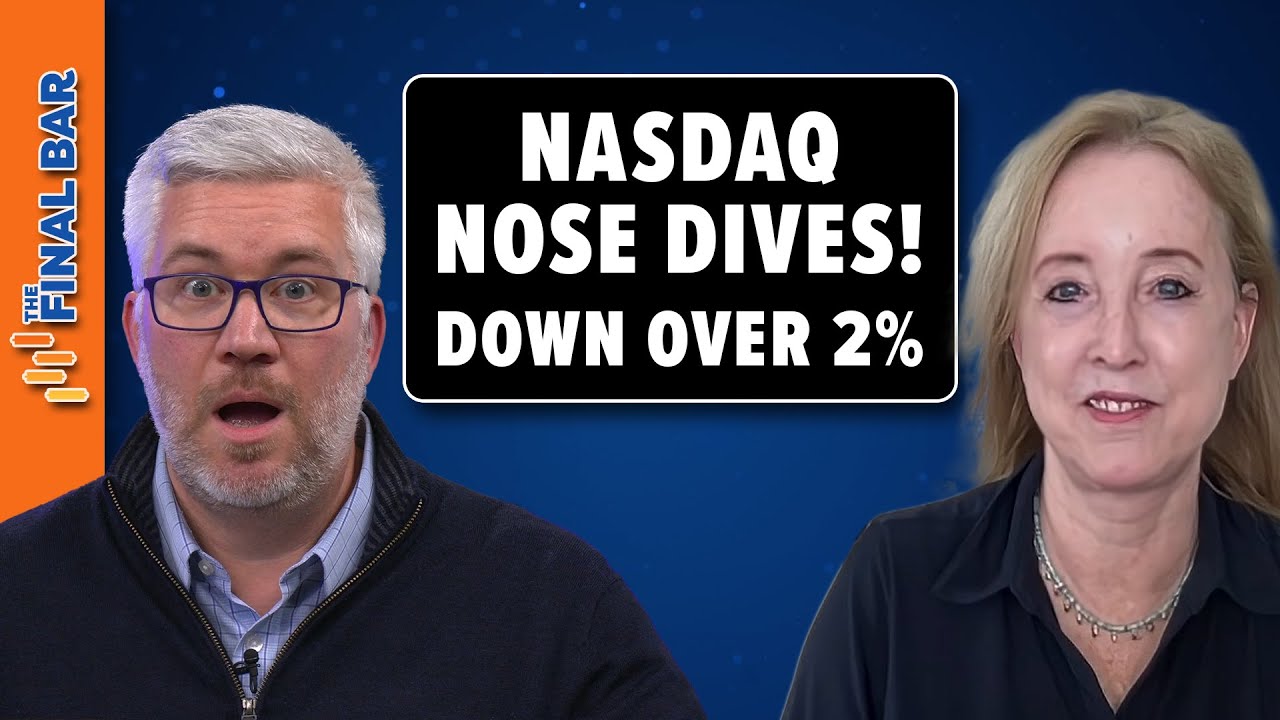 In this edition of StockCharts TV's The Final Bar, guest Mary Ellen McGonagle of MEM Investment Research shares three stocks showing promise during a period of severe market distribution. Dave focuses in on the S&P 500 testing Fibonacci support and breaks down earnings for Microsoft, Alphabet, Spotify, and Visa.
This video originally premiered on October 25, 2023. Watch on our dedicated Final Bar page on StockCharts TV, or click this link to watch on YouTube.
New episodes of The Final Bar premiere every weekday afternoon LIVE at 4pm ET. You can view all previously recorded episodes at this link.