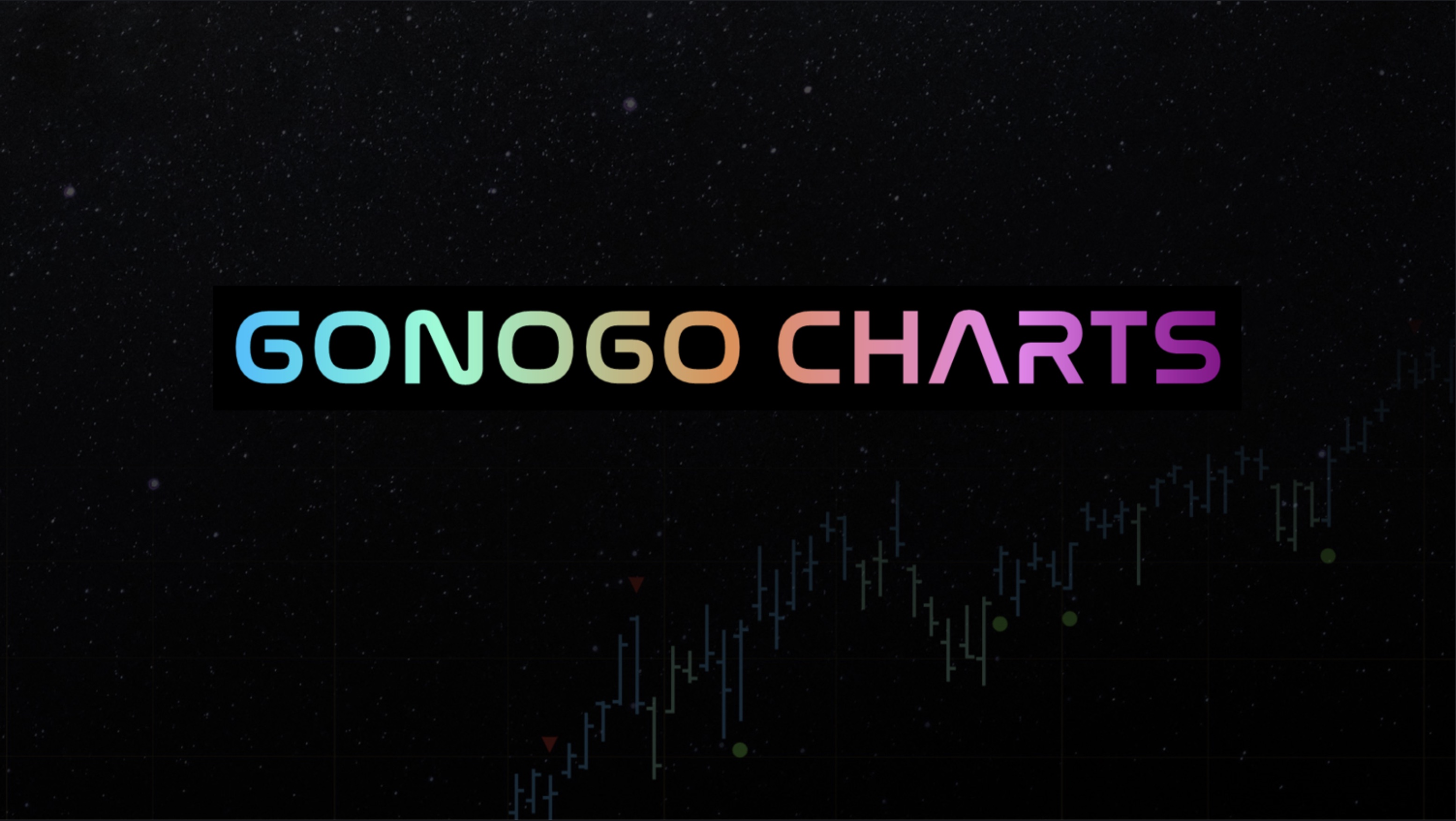 In this edition of the GoNoGo Charts show, as equities rally right on seasonal cue, Alex and Tyler take a look across asset classes, sectors and review a few of the magnificent 7 that are holding up the broad cap-weighted indices. All that can be determined from this week's trading is that the S&P 500 has reached a lower high.
This video originally premiered on November 3, 2023. Click this link to watch on YouTube.
Learn more about the GoNoGo ACP plug-in with the FREE starter plug-in or the full featured plug-in pack.